Culture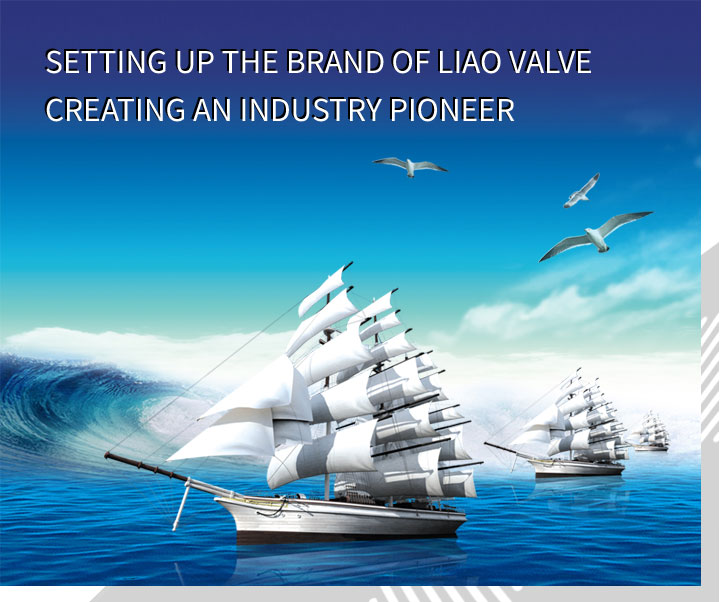 ■ Core Belief: Manage by virtue and strive for high quality.
■ Enterprise Spirit: Keep improving and cast quality.
■ Enterprise Desire: Build a world-class valve R&D manufacturer.
■ Enterprise Value: Create value for customers, seek welfare for employees, and take responsibility for the society.
■ Service Philosophy: Product qualification is not the standard, customer satisfaction is the goal.
■ Quality Concept: Quality first, reputation first.
■ Brand Concept: Build up Liao Valve Brand and become a pioneer in the industry.
■ Work Attitude: Pay attention to efficiency, improve quality, increase efficiency, and be diligent and enterprising.
■ Construction Concept of Spiritual Civilization: People-oriented, civilization to shape the soul, strong quality inside, build up image outside.
■ Concept Of Employing: No pressure on capable people, no idle people, no mediocrity. Both integrity and ability.